Okay, seriously; We need more fun stuff to do in this forum.
We shared thoughts on music, games, dream guys *wink*, anime, manga, hobbies, etc.
This time please share to us....
MOVIES TO WATCH BEFORE YOU DIE
*drum roooooooll*
List all the movies you would like to recommend which you consider a must-watch. It can be fantasy, animated, horror, suspense, action, drama, romance, or whatevs. You can even include a documentary or a TV series. : )
WHAT TO DO:
1. Add an image relating to the movie.
2. Include Title and genre.
3. Reason/s why you recommend it.
To start...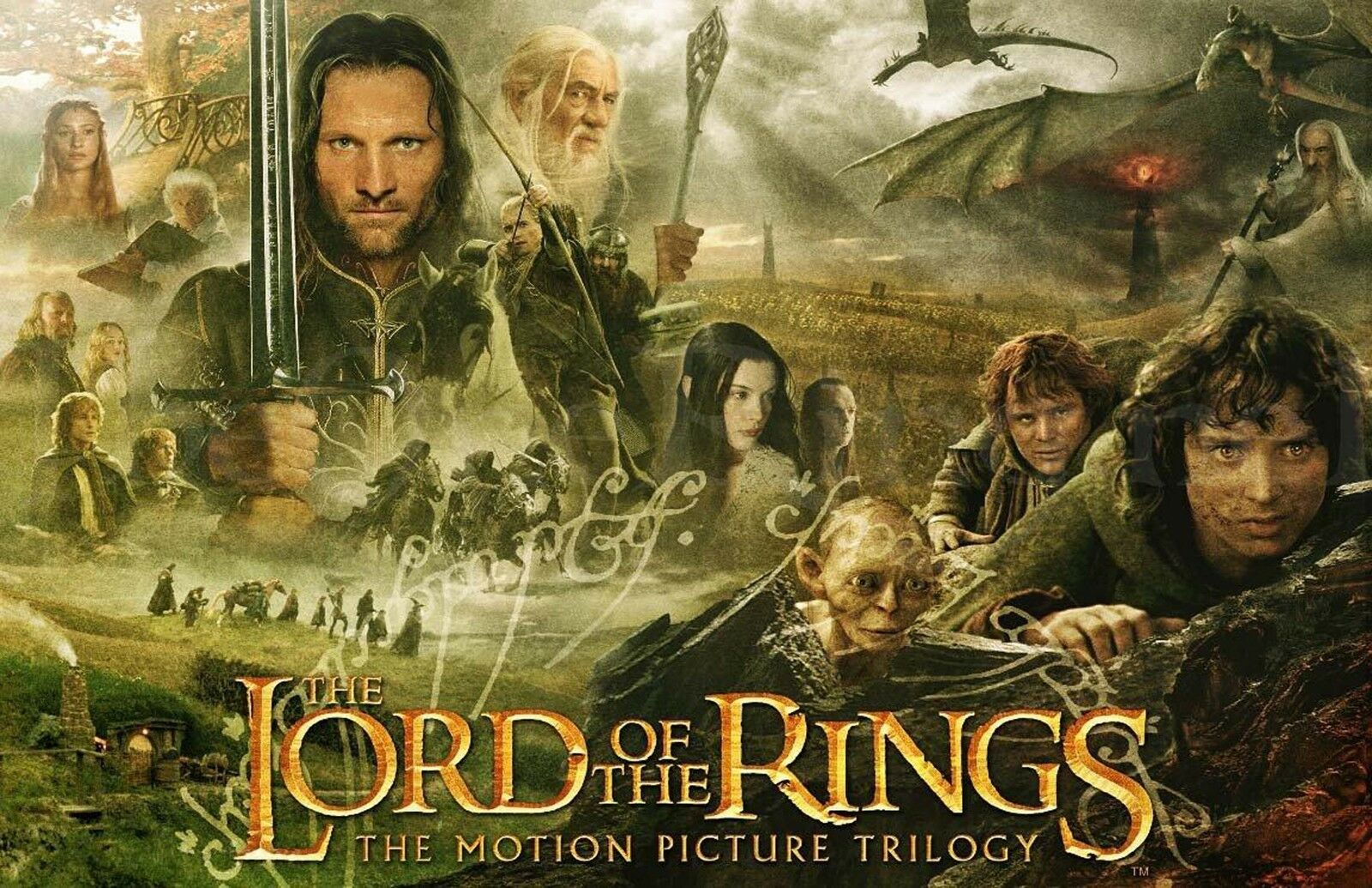 TITLE: Lord of the Rings Trilogy
GENRE: Fantasy and adventure
MUST WATCH: Because Legolas is uber handsome. Jk